SPECIALIZED IN REWINDING SERVICES UPTO 2 MEGAWATT IN FACILITY AND 2+ MEGAWATT ON SITE
NY Generator Repair & Service Solutions is serving tristate Commercial, Industrial, Marine & Residential sectors needs of there generators from 2 kW upto 2000 kW.
Our dedicated staff are on hand to provide you with the most accommodating and economical support, so please do not hesitate to contact us with any inquiries.
As our customer, your satisfaction is our primary concern and as a company we benchmark our success against your contentment.
Please feel free to call us with your questions.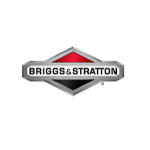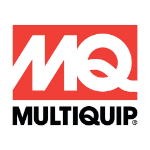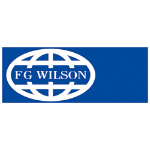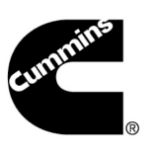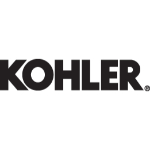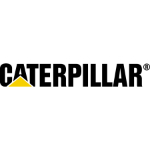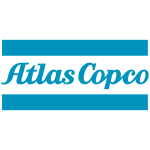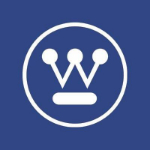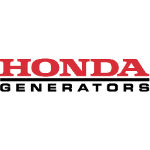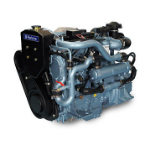 Best place for Honda generators. Quick turnarounds.
Best place for onan cummins generator repair service.
Highly recommended for cummins generator repair services.
Very helpful during emergencies ✰⋆✰⋆✰⋆✰⋆✰⋆
When we were having issues with our generator they came quickly even though outside their normal business hours. John is very responsive and quick with customer service. Would definitely recommend their service.
I don't often write reviews, but the exceptional service I received from this shop deserves recognition. Their team was not only very helpful but also extremely efficient in fixing my generator. I wholeheartedly approve and recommend their services to anyone in need.
One stop facility for HONDA generator repairs & service. Quick turnarounds.
Joshua Courchesne
2023-09-10
When emergencies strike, you need a team you can count on. This generator shop has been a lifesaver for me. They were there when I needed them the most, and their support was invaluable. I can't thank them enough for being so helpful during emergencies.
AnnaBella Bordieri
2023-09-09
In an industry where honesty and expertise can be hard to find, this shop stands out. The team here is not only extremely friendly but also incredibly knowledgeable and honest. They don't upsell or recommend unnecessary repairs, which is refreshing. Hard to come by in this industry, but you'll find it here.
Mikayla Wright
2023-09-08
I'm a proud owner of a Cummins generator, and finding a reliable repair service is crucial. I stumbled upon this shop, and it's been a game-changer. They handle all models of Cummins generators with precision and expertise. The best generator repair service in the tristate area, hands down.